2019 Colorado deer hunts
---
Got this nice Colorado muley last monday! 60 yard shot, 40 yard recovery. Shooting a Traditions St.Louis Hawken kit gun I built a few years ago. 80gr 2fg Gearhart - Owen black powder, .020" patch and .490 round ball. The blood trail was excellent! So good, my girl friend ( her first time going on a hunt ) picked up the blood trail and tracked it for me.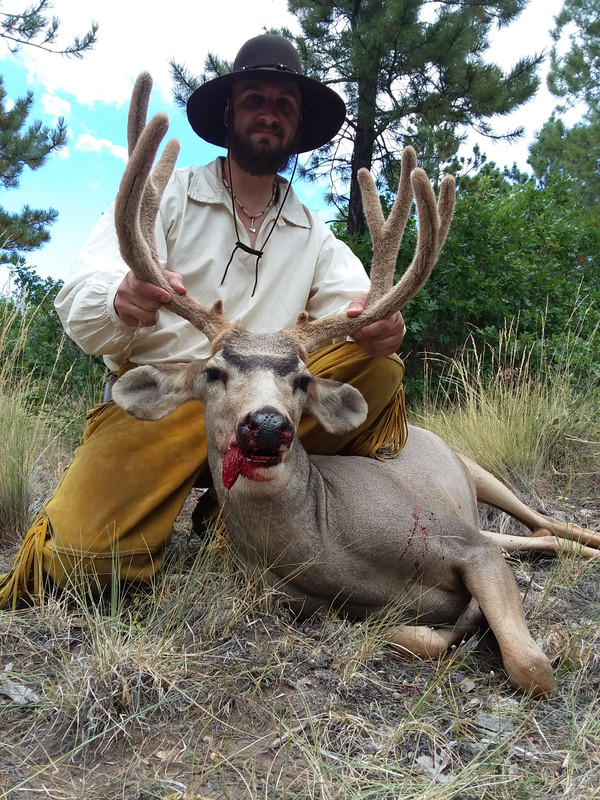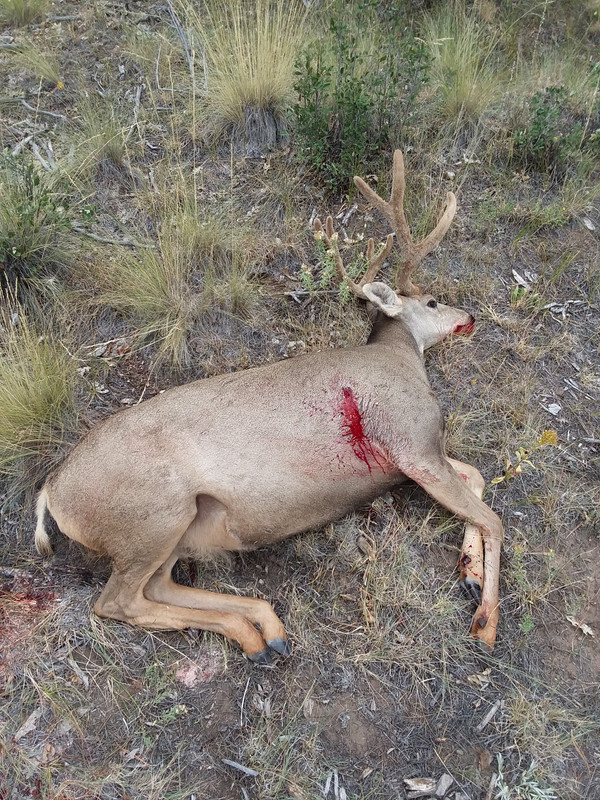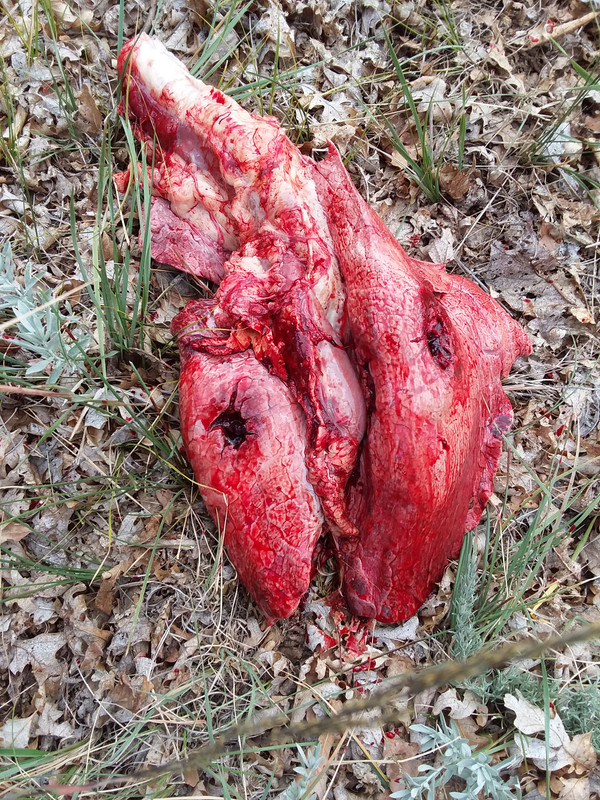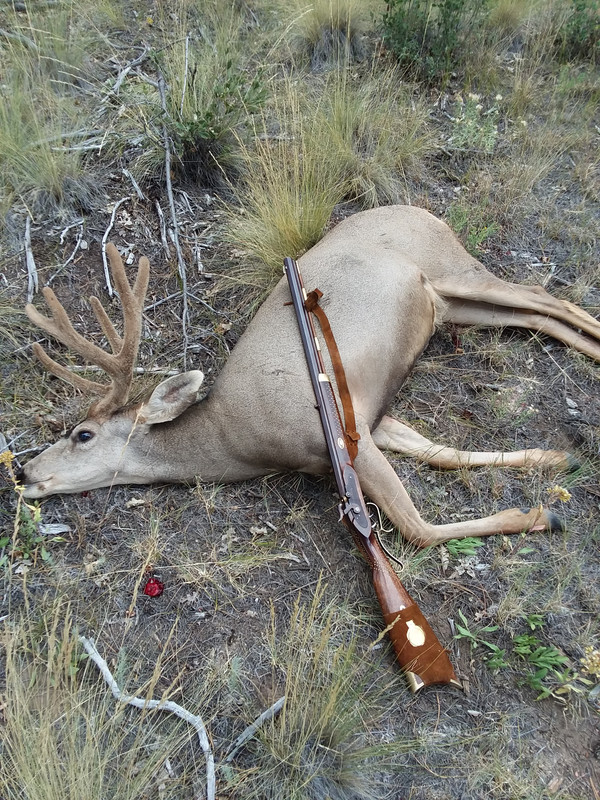 More pics to come!
Senior Member
Join Date: Jan 2009
Location: Vulcan, Michigan
Posts: 9,714
---
Nice buck, should be some good eating (except for the heart!).

You get any of that snow I heard about out that way?