APP is now producing powder again after their plant explosion.
The powder with the original APP label is available for purchase from the following outfits: bulletsbyscarett.com, lg-outdoors.com and at wholesalehunter.com.
It's also being sold under the Shooters World label @ grafs.com as Shooters World Multi-Purpose Black
(This Black Powder substitute is made in America for Shooters World by American Pioneer Powder).
Shooters World Multi-Purpose Black FFF Sulfurless Powder 1 Pound - Graf & Sons
https://bulletsbyscarlett.com/shop/ols/products/app-american-pioneer-powder-black-powder-substitute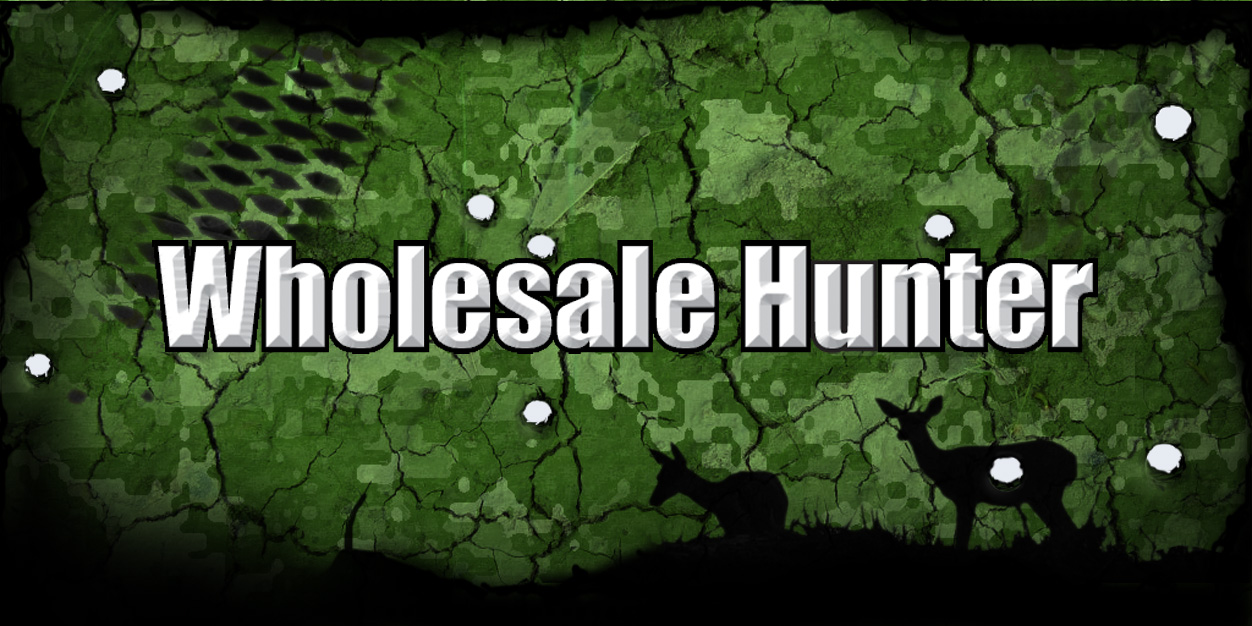 We are Wholesale Hunter. We have been scouring the world for the best deals on guns, ammo and your other hunting and fishing needs since 1998.