.
The only time that I sand a gunstock is when a repaired section needs to be addressed; otherwise, I use the K.I.S.S. system - IOW, a chemical stripper.
Homer Formby's Furniture works on most non-epoxy finishes, via simply following the can's directions.
Citristrip works better for epoxy finishes (Browning, Remington, Weatherby, etc, etc).
I use the same tool for removing the finish as I do when applying one -
OOOO
grade steel wool pads.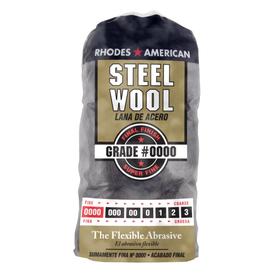 .