Discussion Starter
·
#1
·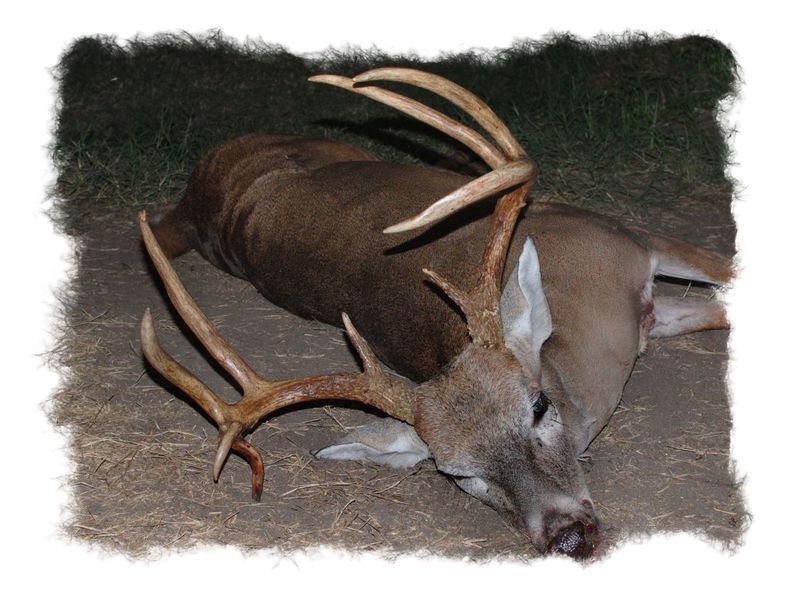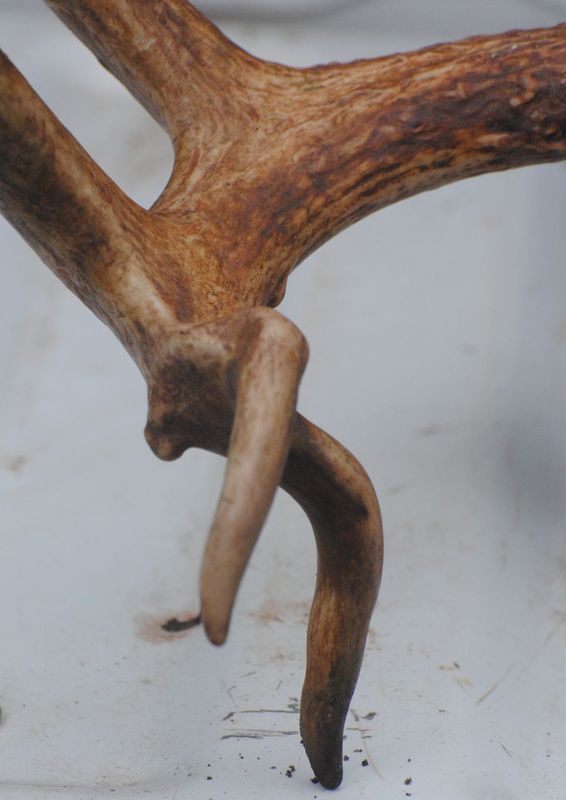 a few days late in posting, but here it goes:
Saw this buck around 12:30 in the afternoon Tuesday, so I knew he was cruising for receptive does and hopefully susceptible to me putting out a little tink's 69. He did return -- just barely before dark and chasing a doe. One shot at 220 yards with the 24" 7-30 Custom Shop barrel did the trick, and the 140 grain C-T Ballistic Silvertip performed perfectly and fully penetrated (and exited) the chest. The bullet entered tight behind the shoulder, clipped the very top of the heart and pulverized the lungs. The exit was the size of a fifty-cent piece.
The pictures do no justice to how beautiful this buck was and don't show the drops properly. But I was hurting pretty badly and had no help, so this was all I could do. I almost talked myself out of taking the shot because of how I was feeling, but I think adrenaline and buck fever took over and ruled today when this unique deer stepped into my sights. This area of south central Texas has never been renown for antler growth, so I am truly thrilled with this buck.
The buck was 6.5 years old and had lost quite a bit of weight from the rut. He was pretty run down. The G2s measured just over 10" each while the 3s were 9 each. If you look closely, you can see an acorn-tipped tine.