Discussion Starter
•
#1
•
SPOKANE, Wash. — Spokane Police arrested a woman for allegedly starting fires in East Spokane while crews were trying to fix fallen power lines and put out electrical fires on Monday. An officer was responding to a fire call by Magnolia and Riverside; there had been several fallen power lines...
www.yaktrinews.com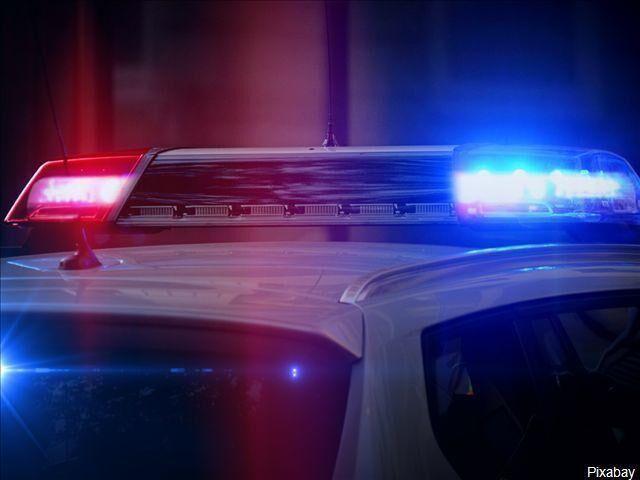 A woman is behind bars after she is suspected of starting fires in east Spokane on Monday.
www.khq.com
Elias Newton Pendergrass is accused of first-degree arson in the Sweet Creek Milepost 2 fire, which covers 382 acres near the community of Mapleton.
www.oregonlive.com
The California Highway Patrol confirms that a woman has been arrested after being accused of intentionally starting fires.
kion546.com