Discussion Starter
•
#1
•
Right now I have a 1994 Polaris 400L, 2 stroke 400cc Liquid cooled chain drive 4x4 ATV. Whew It has a lot of miles on it for a 2 stroke I say a bunch, at 134,000 plus. It has did a lot of stuff for me, Hauled flat shale stone for a walk way, also hauled deer and fire wood in a cart. Have worked out ruts in the drive way Rolled the driveway and the lawn with it. Pulled a big deer blind with it too. Have also used it to skid cedar logs out of the cedar swamp.
Have never felt I needed more power so a 400CC machine is fine with me. I do like the PTV transmission too. I like the Polaris but
the near by (6 miles) dealer is a Joke
to say the least. When I bought (May 1994)this machine He said there was none in the state of Michigan. I had seen and test rode one in Houghton just 3 days before while waiting to bring my daughter home for summer break from college.
I called back up there and bought it over the phone sending a check and picking it up the next week end but 10 hours isn't a drive I really want to make NOW.
So if you own a 400to 500cc ATV let me know how you like it and what you don't like.
http://s280.photobucket.com/user/oldmasseyguy/media/Polaris%20ATV/hooked%20to%20spring%20tooth%20harrow_zpsjyvqpuhy.jpg.html
http://s280.photobucket.com/user/oldmasseyguy/media/Polaris%20ATV/hooked%20to%20spring%20tooth%20harrow_zpsjyvqpuhy.jpg.html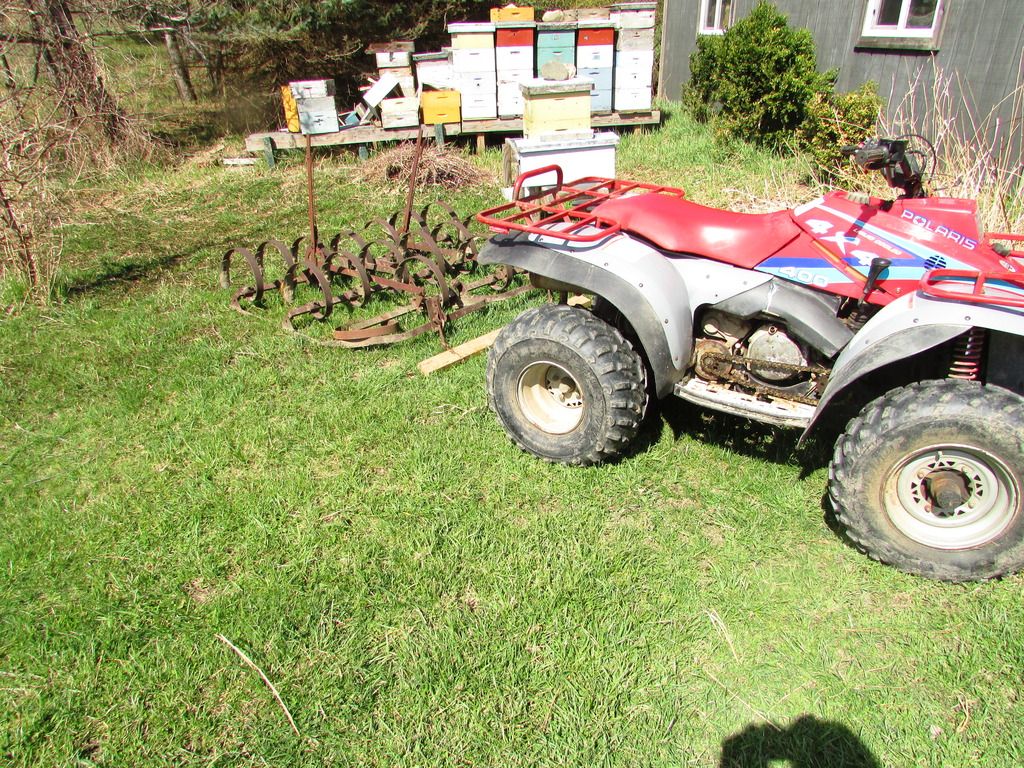 http://s280.photobucket.com/user/oldmasseyguy/media/Polaris%20ATV/Another%20load%20of%20wood_zpsfjp3eoyg.jpg.html
http://s280.photobucket.com/user/oldmasseyguy/media/Polaris%20ATV/Another%20load%20of%20wood_zpsfjp3eoyg.jpg.html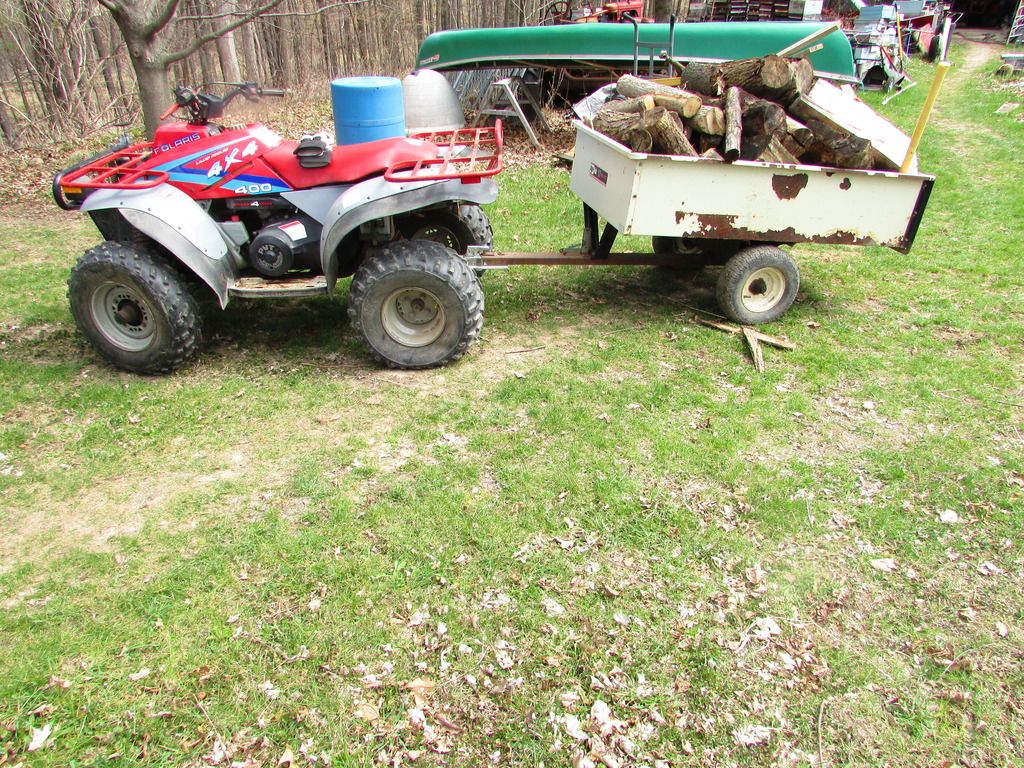 http://s280.photobucket.com/user/oldmasseyguy/media/Polaris%20ATV/front%20view%20of%20deer%20blind_zpsypeh6ggt.jpg.html
http://s280.photobucket.com/user/oldmasseyguy/media/Polaris%20ATV/front%20view%20of%20deer%20blind_zpsypeh6ggt.jpg.html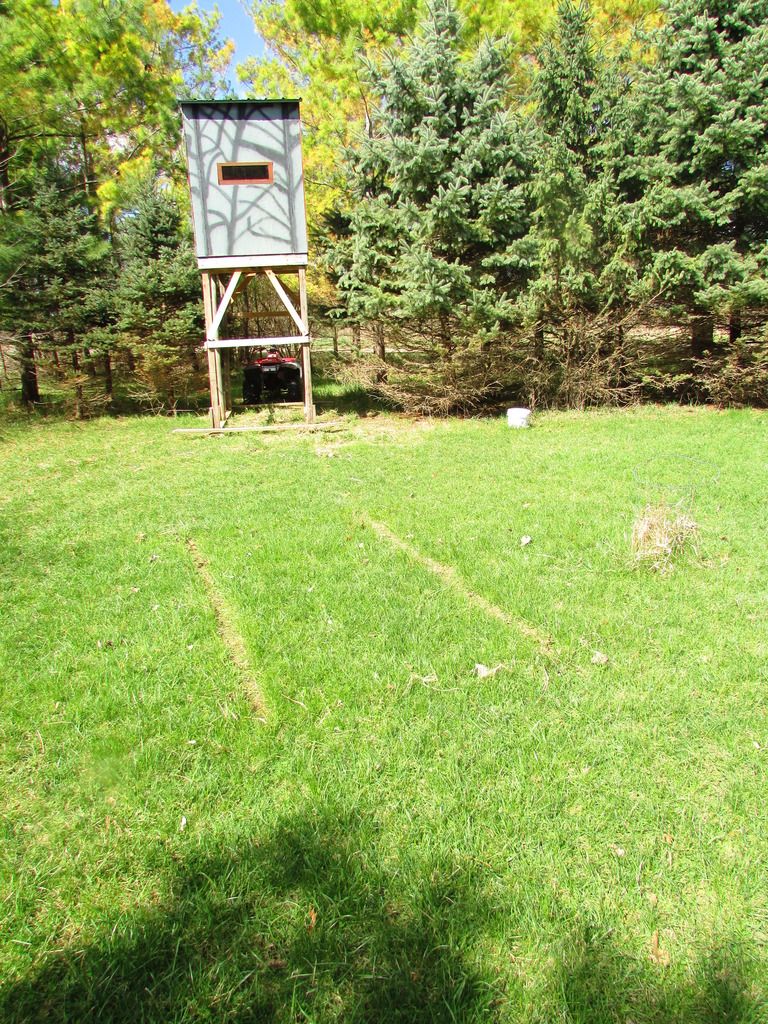 http://s280.photobucket.com/user/oldmasseyguy/media/Polaris%20ATV/Hooked%20to%20deer%20blind_zpsobnvxlvo.jpg.html
http://s280.photobucket.com/user/oldmasseyguy/media/Polaris%20ATV/Hooked%20to%20deer%20blind_zpsobnvxlvo.jpg.html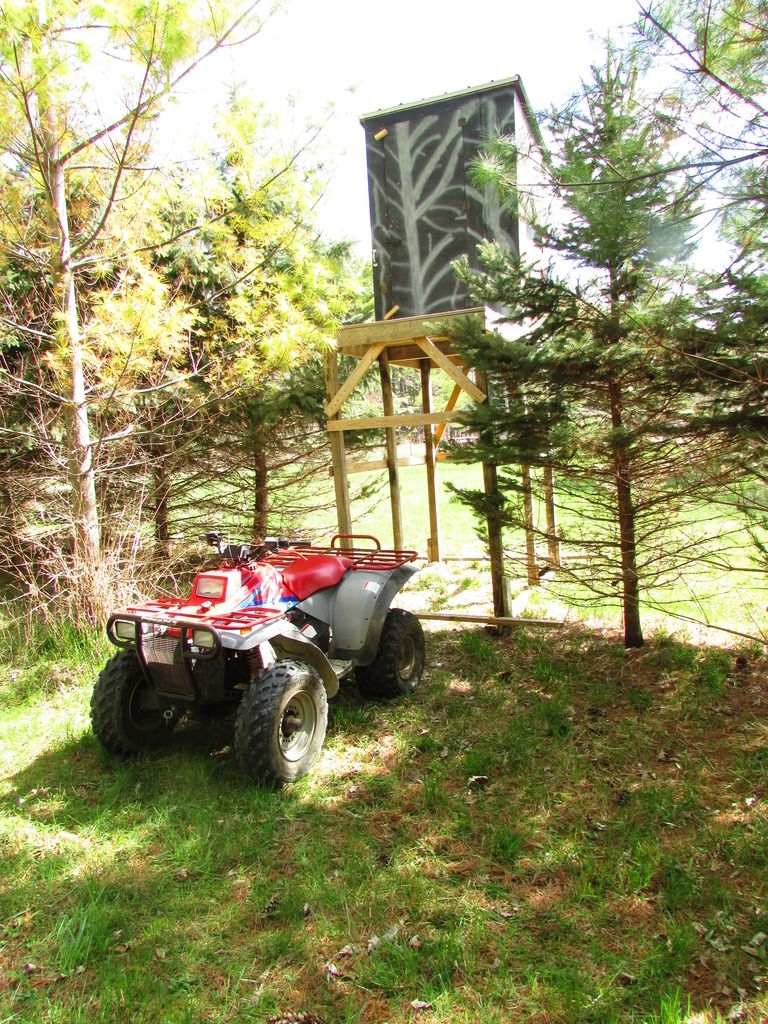 Al