Discussion Starter
·
#1
·
Decided that I could improve the wheels a bit on my half scale Napoleon. When looking at wheels for building a new cannon I noticed one place had 5/16" bolts securing the tires as an option. Then when out at the Moorpark event last weekend I saw that most every gun had the tires also bolted in place. So........
The tires on my wheels are held in place with what could best be described as "drive screws"... similar to what could be found in most any hardware store.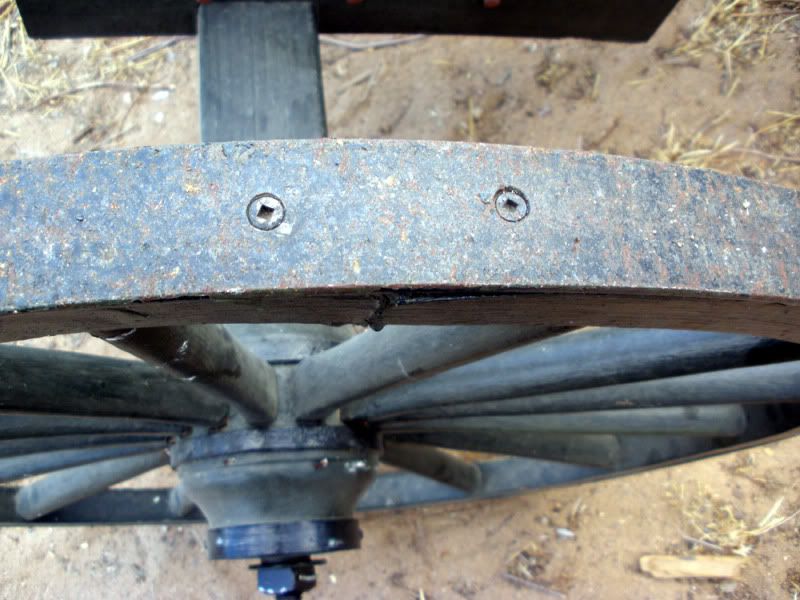 Easy enough to remove those screws and replace them with 1/4" bolts.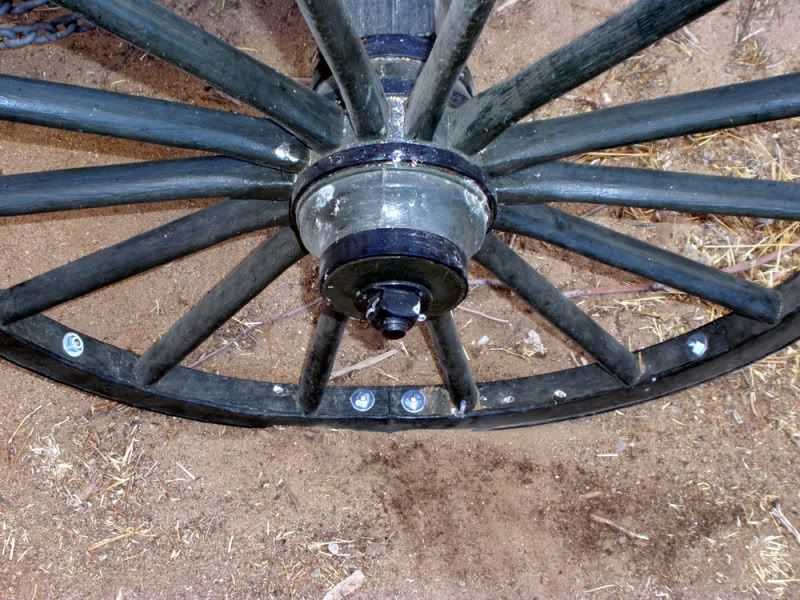 Now it is just a matter of getting out a can of black paint. Probably more structurally sound and aesthetically improved. No doubt about it, the enemy of good is better.