Discussion Starter
·
#1
·
Was posting pics on another fourum and just realized the NEF 20 ga youth (and also the NEF 223) has taken more game then I can keep track of… Well I have 6 children so that don't help matters…
All three of my older boys have taken their first (and seconds) of Pheasants, Quail, Turkey, Squirrel, Rabbit, and even deer with the handi riffle…
We have a youth 410 (combo oack) for Rabbit and Squirrel.
Here are a few of the pics, I won't bore ya with all of em though…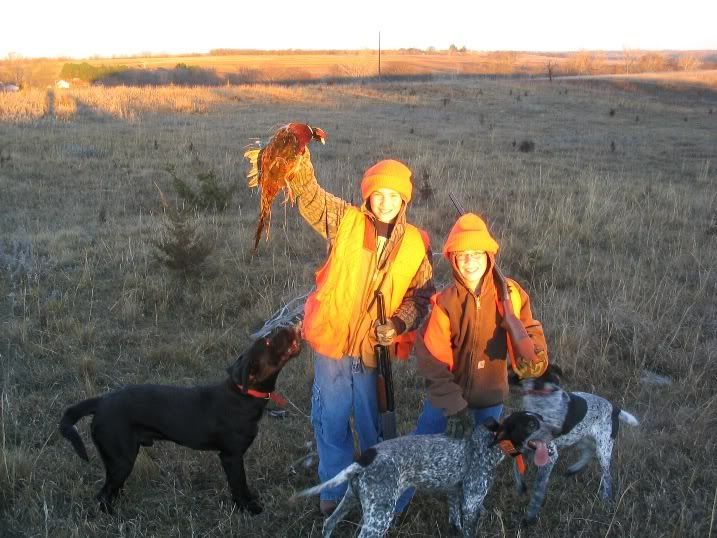 Jonathan's first Pheasant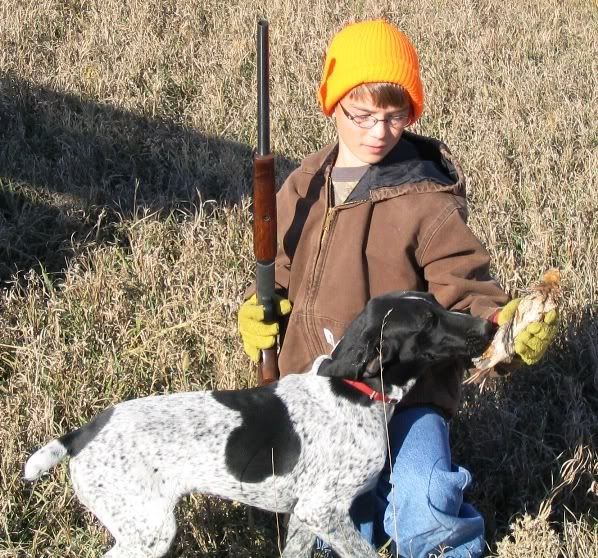 Taylor's first Quail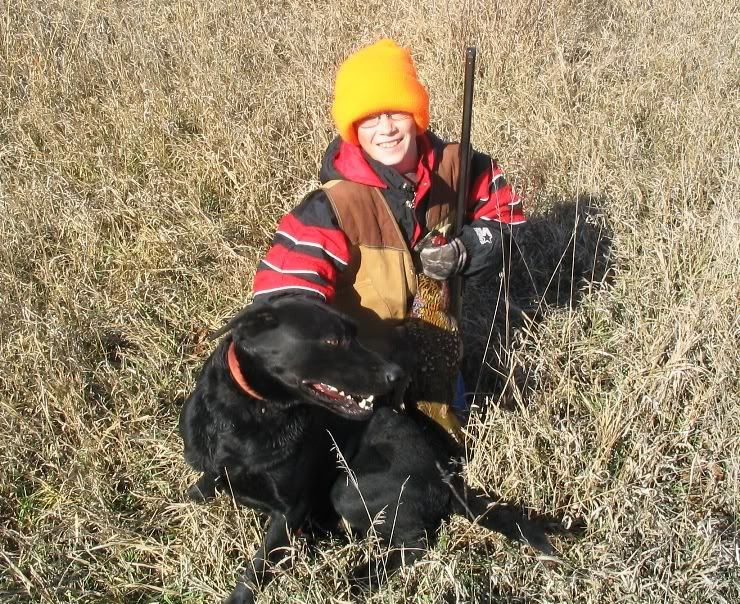 Taylor's first Pheasant with HIS dog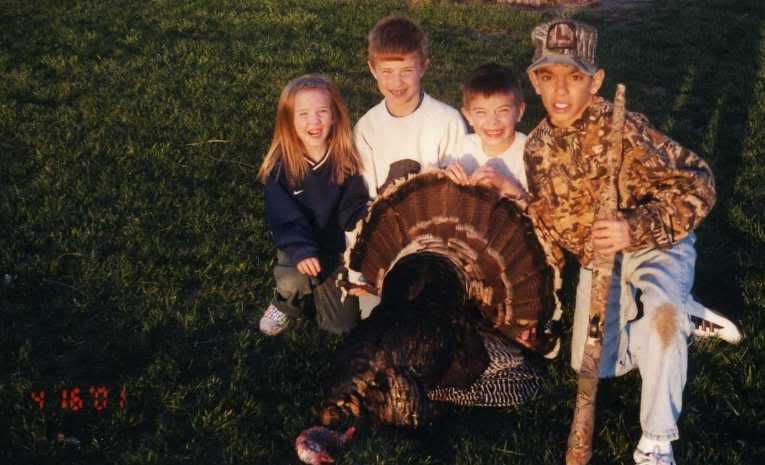 Scott's first Turkey at age 12. This guy had a total of 5 different beards and there was even more to the story that made it such a special hunt… Hard to believe this is his first year in college….
Many more fine memories but beside the important factor of teaching today's youth to respect and enjoy the great outdoors I am quite impressed with how much game have been taken with the NEF youth models I have after we all got to talking about it… Remember dad when I got that….
now I have three young girls and two of em are really on me about taking them hunting and fishing... Geez, a dad's work is never done!