Discussion Starter
·
#1
·
IINM we had a thread going asking what you where currently loading...
Thought I might try a new thread...
I'm loading 223 Rem and 300 BO.
Here is 100 FED 223 cases getting prepped....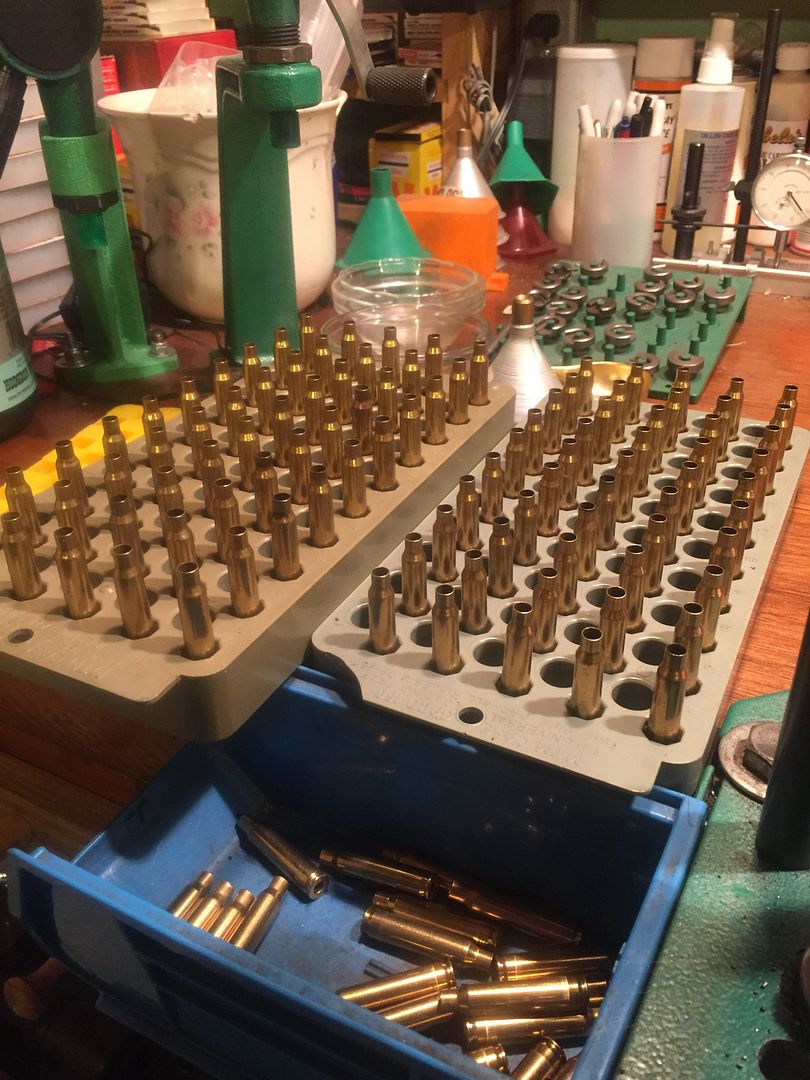 Here is 50 or so LC 300 BO cases being prepped.
Gotta watch the OAL...
Here is a loading with H322 and a 40g Nosler Balistic tip.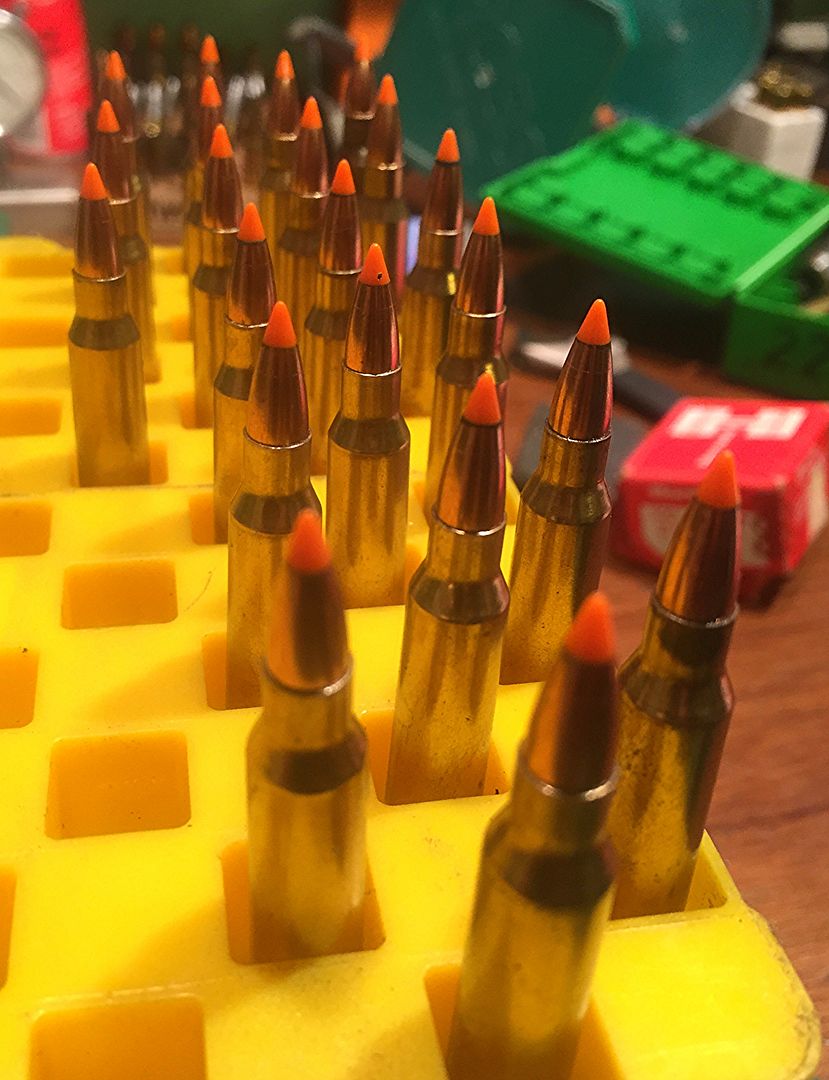 Here is some Remington Nickle 223 cases with a 55g Sierra HP
What are you loading?
;D ;D ;D
CW