Discussion Starter
·
#1
·
Just like the title says, cartridge belts, never used. I bought these when I was thinner and never used them. I'm too fat now so my loss is your gain. These are nice quality Dingo brand belts. The photos tell the story. First I'll take # ... wins. $28 shipped each.
Measures from 35 - 43 inches when brass buckle is closed.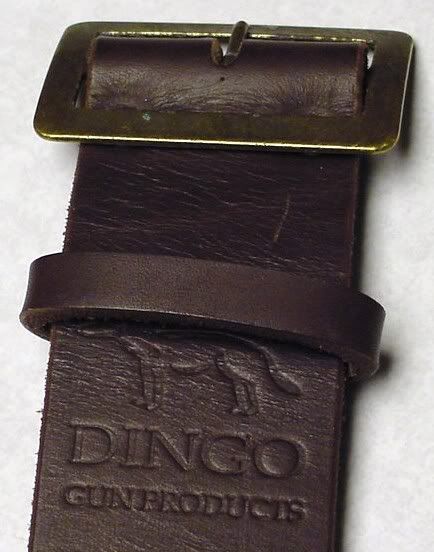 From top to bottom:
1) 25 shot shell slots 12ga or 10ga.
2) 30 slots for cartridges 22-250, 308, 30-06, ... 45-70 and 410ga shot shell and anything in between
3) 30 slots for cartridges 38 special, 357 mag, ... 30-30 and anything in between
SPF[/color]
4) 25 shot shell slots 20ga