Discussion Starter
•
#1
•
we got into a raffle at work for one of these, a co worker won and I bought it from him for $200. I'm lettin my kids play in it this season
I set it up myself pretty easily, the top part was assembled and very light. It was NO PROBLEM to easily roll it to where I wanted.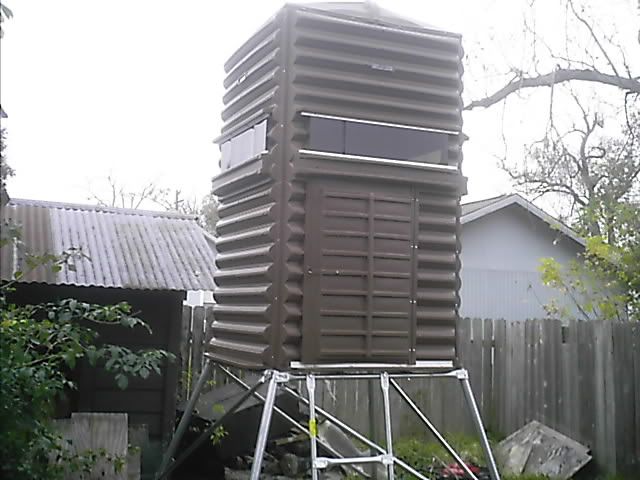 I did have to get the kids to help hold some of the legs structure when I assembled it....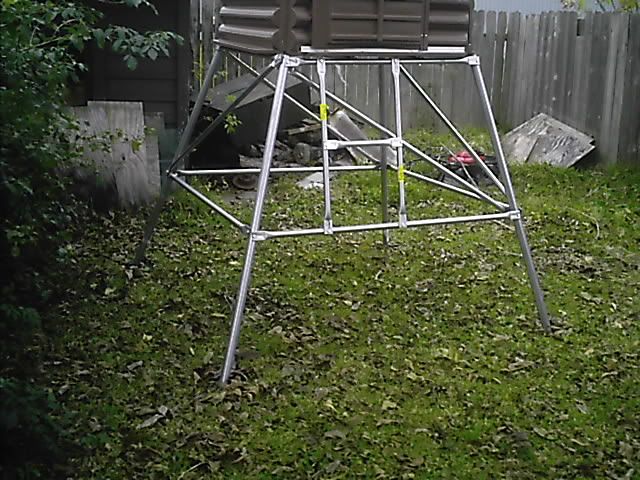 overall I'm very impressed, its a nice sturdy light unit, sealed up nice, nice sliding tinted windows.
A man could get it into the woods no problem by himself and set it up. In fact the downside is somebody could haul it off pretty easily too in a few minutes :